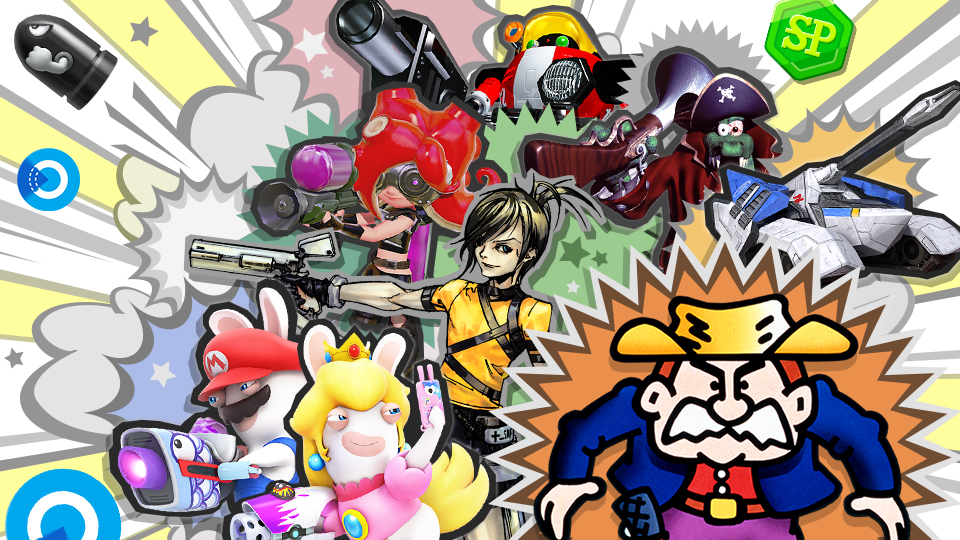 In this event, not only does ending a Spirit Board battle get you a Shield Spacer item, it also earns you triple the SP.

Spirits of characters who use guns or cannons also appear at set times! Don't miss your shot!
Revolver Ocelot

(Metal Gear Solid 3)
More items!
More Spirit Points!