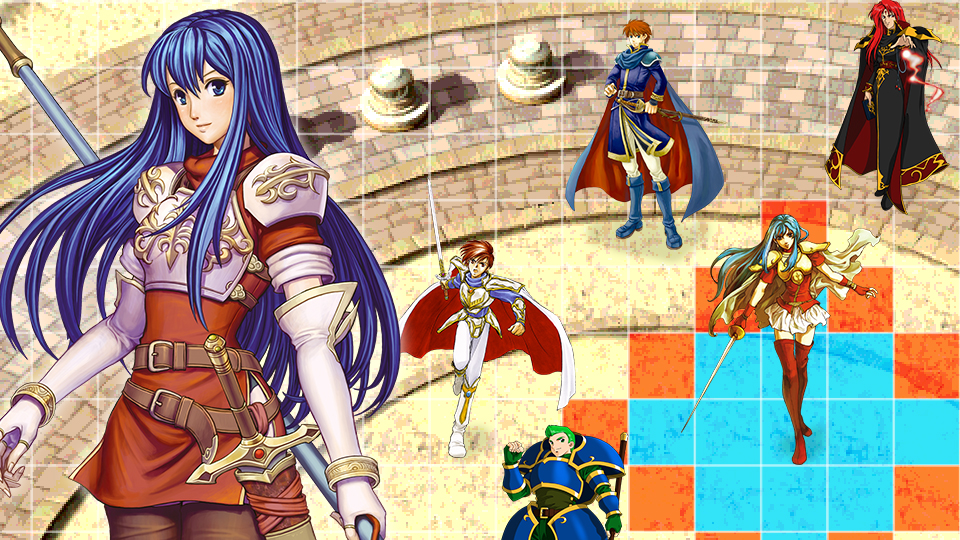 Spirits from the Fire Emblem series have set up camp on the Spirit Board!

Some spirits appearing in Part 1 and Part 2 will vary. Defeat them in battle to earn more Spirit Points than usual.

In this part, the Legend-class Caeda and Azura, plus the Ace-class Eliwood and Eirika, will also appear at set times. Part 2 is planned for next month, so keep an eye out!
Randomly-Appearing Spirits