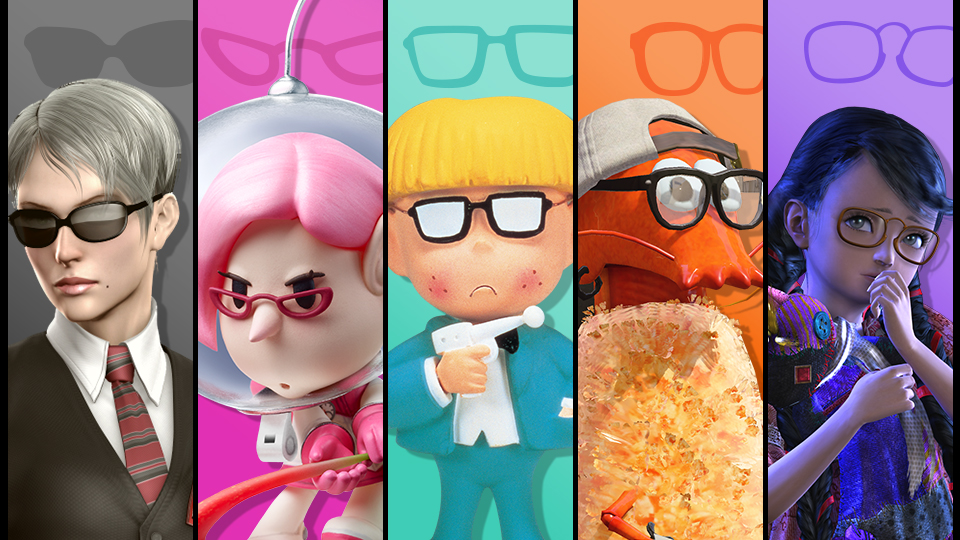 Characters who wear glasses or sunglasses are coming out in force on the Spirit Board during this event! Defeat them in battle to earn more gold than usual!

The Legend-class Jeff and James McCloud, plus Ace-class Brittany and Brewster, will also appear at set times.

Definitely take a gander if you feel four eyes are better than two!
Randomly-Appearing Spirits