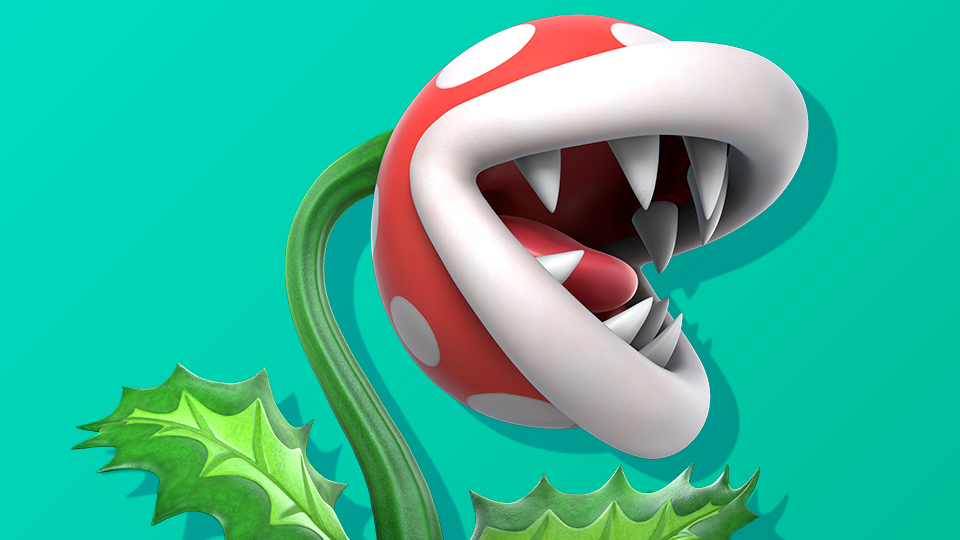 In order to take advantage of your early purchase bonus and download the Piranha Plant fighter (planned release: Feb 2019), you must collect your My Nintendo Gold Points for the retail version by 31/01/2019. If you have the downloadable version the Gold Points are collected automatically.

Once you have collected your Gold Points, a download code for the Piranha Plant fighter will be sent to the email address registered to your Nintendo Account.
How to collect your Gold Points
1. Highlight the game on your HOME Menu and push the + Button to open the options menu.

2. Select "My Nintendo Rewards Programme", then "Earn Points (game card version only)".
If there are multiple users on the console...
Select the user who should collect the points on the user-selection screen.

- The user collecting the points must be linked to a Nintendo Account.
- The points can only be collected once per game card.
- In some regions, instead of earning Gold Points, you will receive a download code enclosed in the game packaging.
- You do not need a membership to the Nintendo Switch Online service to receive the Piranha Plant fighter.
- You can confirm/adjust the email address that will receive the download code via your Nintendo Account settings.
- There are plans to release the Piranha Plant fighter as paid downloadable content at a later date.