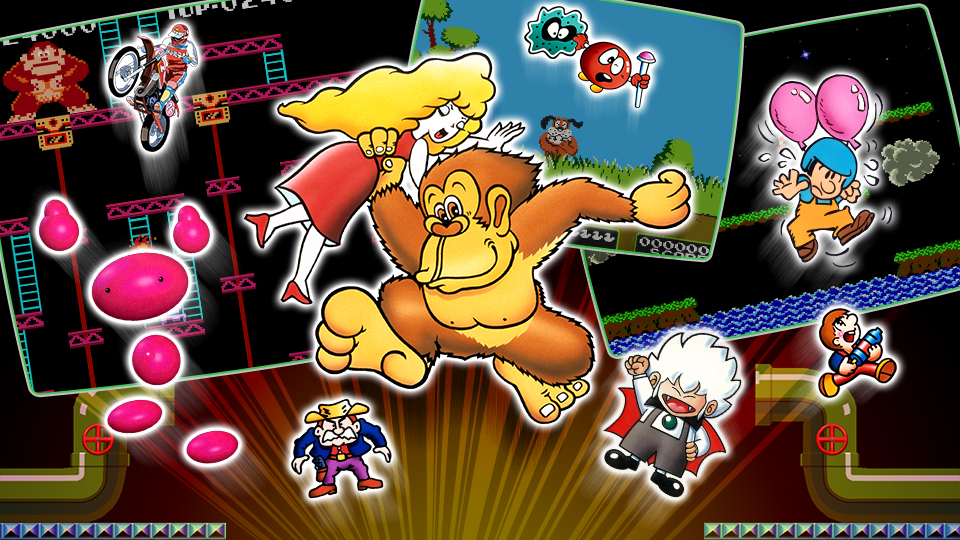 Characters that featured on the Nintendo Entertainment System, Famicom and Famicom Disk System will appear on your Spirit Board! Defeat them in battle to earn Snacks.

The Legend-class Donkey Kong & Lady, Link (The Legend of Zelda) and Sukapon will also appear at set times.

The more you play, the more spirits you'll get. Don't forget to check it out!
Link

(The Legend of Zelda)
Randomly-Appearing Spirits
Link

(The Legend of Zelda)