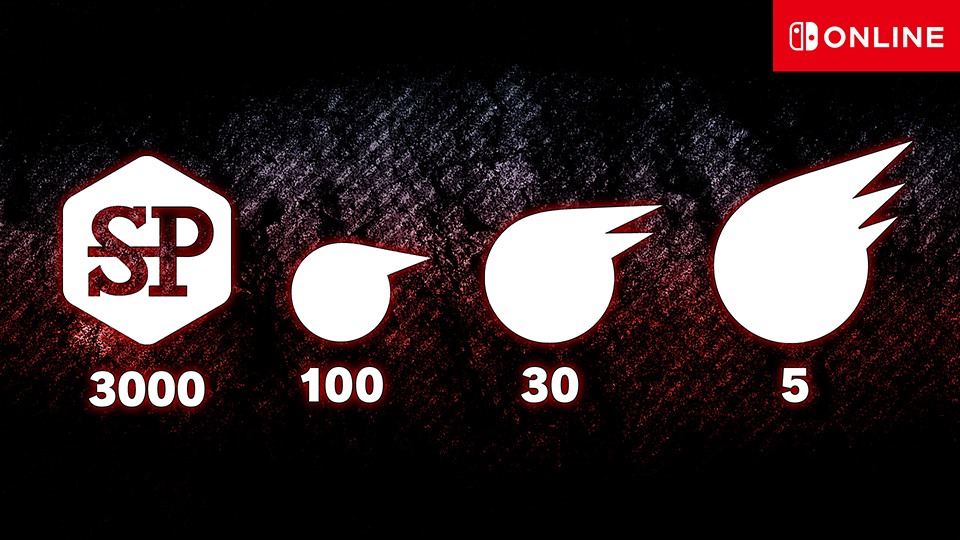 As an exclusive offer for those with a paid, active Nintendo Switch Online membership, the following DLC is available to download for a limited time:

Spirit Booster Bundle

The set contains the following:

・ 3000 SP
・ Snack (S) x100
・ Snack (M) x30
・ Snack (L) x5

These can be used in Spirits → Collection → Level Up after downloading.

© Nintendo
To Nintendo eShop
- Cannot be downloaded while a free trial of Nintendo Switch Online is active.
- Cannot be downloaded if you are outside a region supported by the Nintendo Switch Online service.
- This is a limited-time offer.
An error will occur if you follow the Nintendo eShop icon link in this notification after distribution ends.