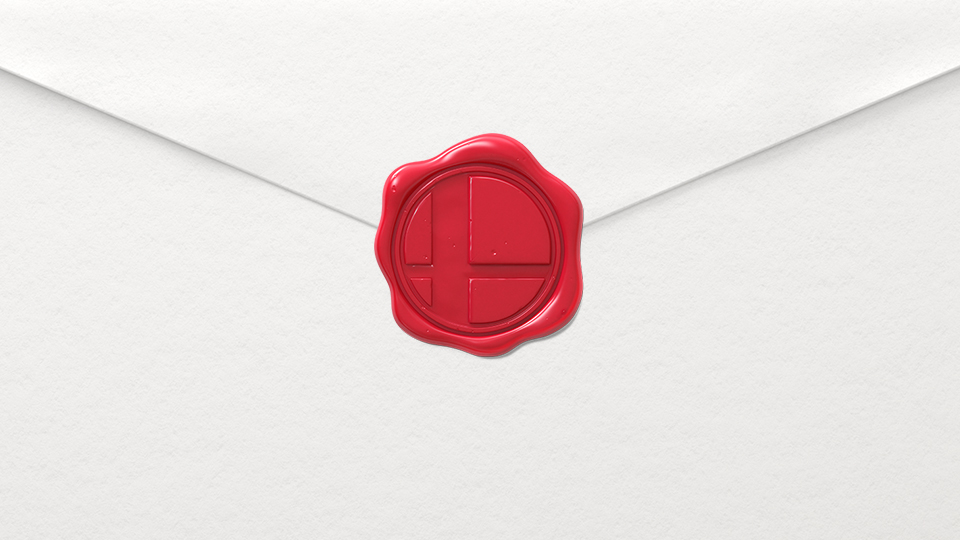 The specially priced Fighters Pass Vol. 2, which allows you to prepurchase multiple DLC Challenger Packs, is now available for purchase! It includes all six Challenger Packs scheduled to be periodically released through 2021. As a Purchase Bonus, you'll get the Mii Fighter costume Ancient Helm + Gear. Fight numerous rivals alongside new fighters!

*The Fighters Pass Vol. 2 does not include the Fighter Pass.
To Nintendo eShop
Each of the five DLC Challenger Packs includes
・One new fighter
・One new stage
・Multiple new music tracks

Notes:
* Planned to be released periodically through 2021.
* The contents of the Challenger Packs will not be available until they are released.
* Each Challenger Pack will be available for individual purchase.
* The release date and contents of each Challenger Pack will be revealed at a later date through this news feed and on the official page.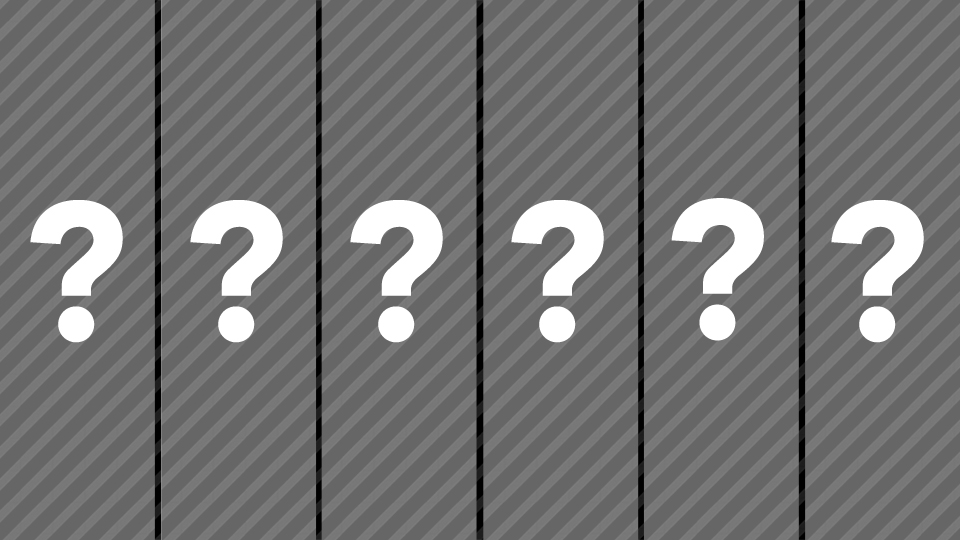 Mii Fighter Costume
・Ancient Helm
・Ancient Soldier Gear (for Swordfighter)
*You can equip it by going to Games & More → Mii Fighters after purchase.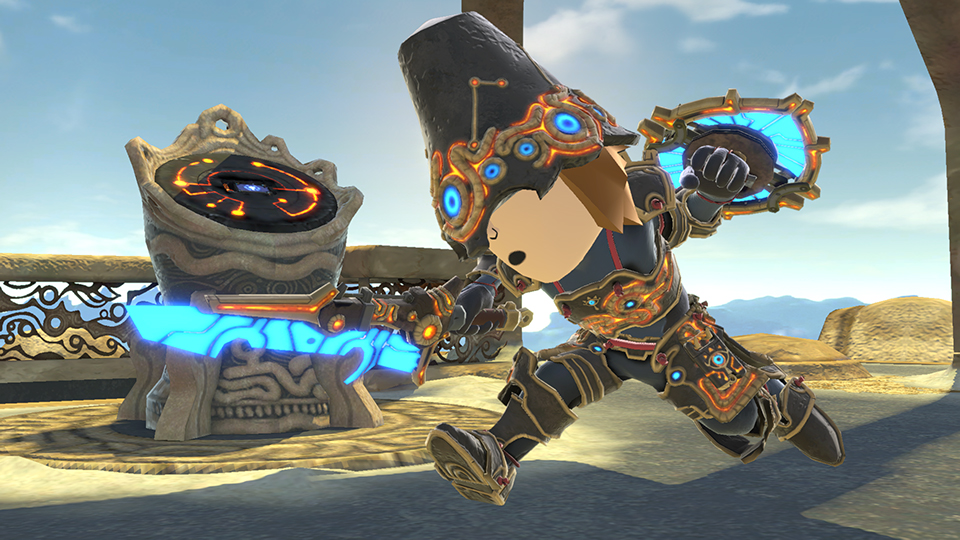 © Nintendo