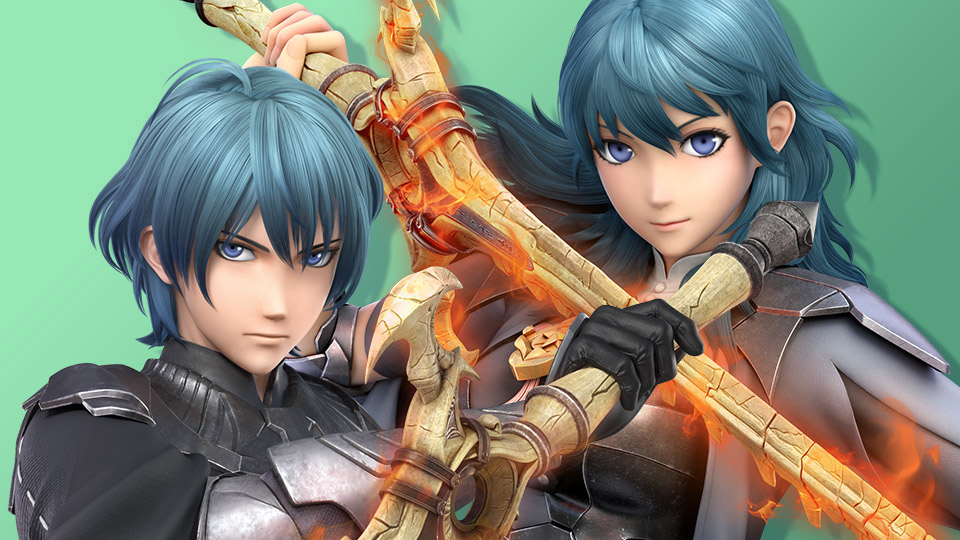 Byleth from Fire Emblem: Three Houses joins the battle! Odd-numbered color variations are male Byleth, and even numbers are female Byleth. Use Byleth's sword, axe, lance, and bow to teach your opponents a lesson! Take the battle to Garreg Mach Monastery, where Byleth resided as a professor in their original game. The stage will cycle through four different locations, including the marketplace and cathedral! Several songs, including arrangements of the main theme, are included!

*This DLC is included in the Fighters Pass (sold separately). If you've purchased the Fighters Pass, you don't need to purchase this set.
To Nintendo eShop
・ Fighter: Byleth
・ Stage: Garreg Mach Monastery
・ Music: 11 tracks (*1)
・ Smash tag icons: 4
・ Spirits: Byleth (Male), Byleth (Female) (*2)
・ Spirit Board additions: Spirits from Fire Emblem: Three Houses that were added in Ver. 7.0.0. (*3) (*4)

*1 Can be found in Vault → Sounds.
*2 Collectible via Classic Mode or the Shop on the Vault menu after purchasing this set.
*3 You can get the new spirits from Vault → Shop even without purchasing this set.
*4 Check the "Software update available: Ver. 7.0.0" news update for details on the new spirits.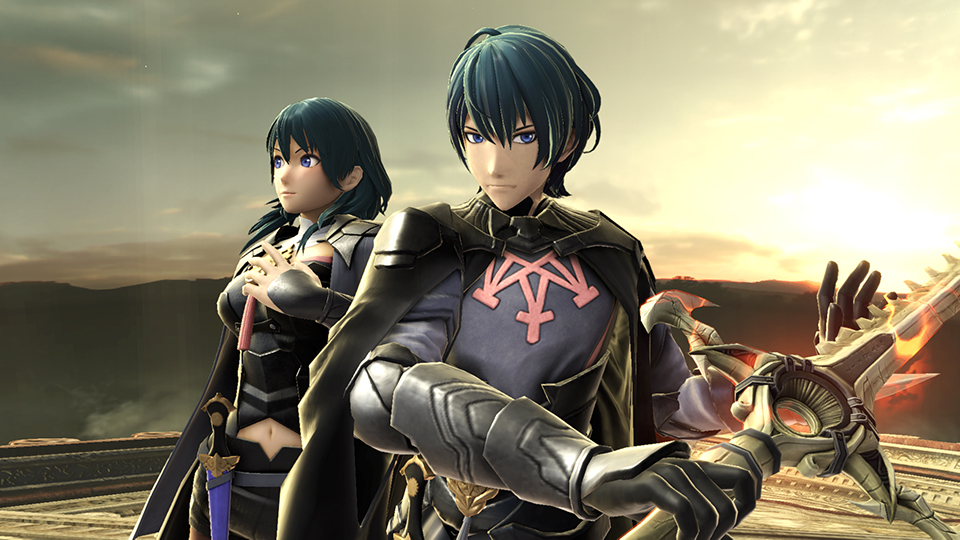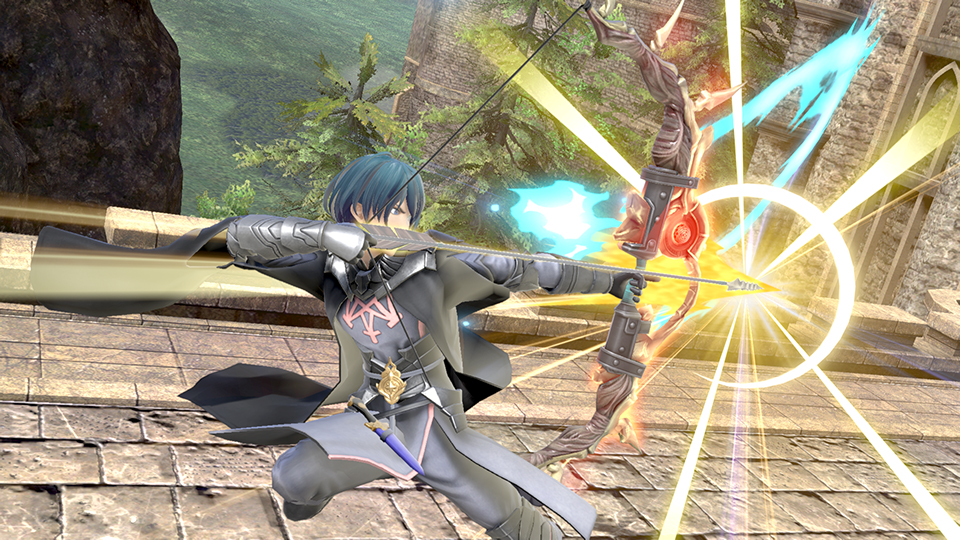 © Nintendo / INTELLIGENT SYSTEMS