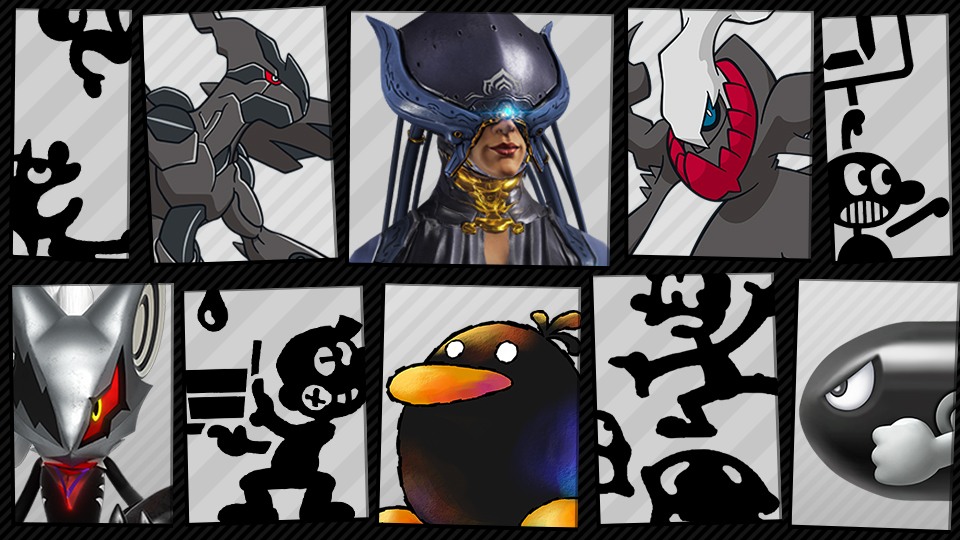 Spirits with a black motif will make an appearance on the Spirit Board! Defeat them in battle to earn more gold than usual.

Also, for this event only, a new spirit, Lotus from Warframe, will be available. You don't want to miss out on that!

Warframe® : © 2020 Digital Extremes Ltd. All rights reserved.
Periodically appearing spirits
Randomly appearing spirits