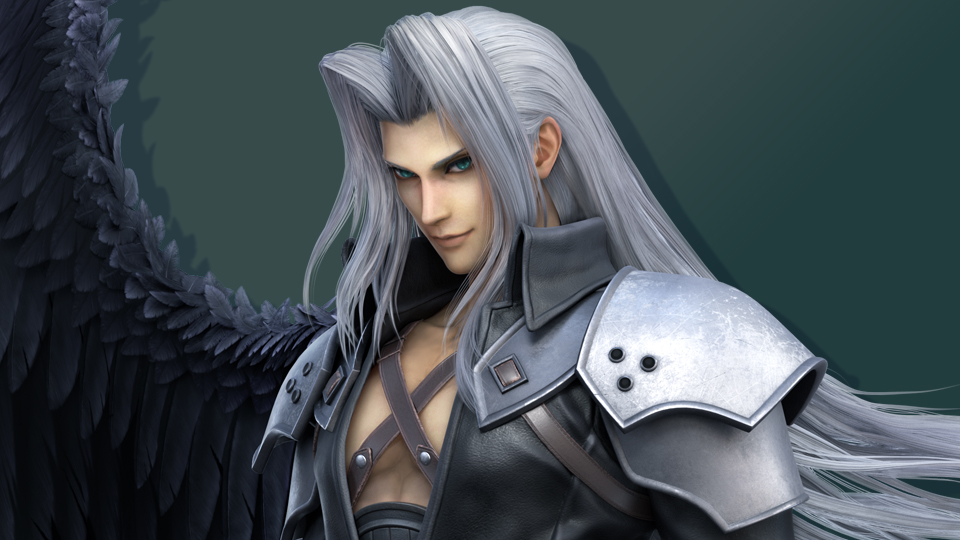 Sephiroth from FINAL FANTASY VII is joining the battle! In his 7th and 8th color variations, he enters the battle sans shirt. Using the immense reach of his treasured sword Masamune, his opponents will have difficulty even getting close. And when the going gets tough, he'll sprout one wing and tap into great power!
His stage, the Northern Cave, descends into the heart of the planet—a fitting place for climactic showdowns. Nine music tracks are also included, so you can dominate your foes to the sweet sounds of nostalgia...

- Distribution is planned for 12/22/2020, but clearing the time-limited Sephiroth Challenge mode will unlock the content early.
- Completing Sephiroth Challenge will not unlock the DLC Spirits in the Spirit Board early.
- This DLC is included in the Fighters Pass Vol. 2 (sold separately). If you've purchased the Fighters Pass Vol. 2, you don't need to purchase this Challenger Pack.
To Nintendo eShop
・ Fighter: Sephiroth
・ Stage: Northern Cave
・ Music: 9 tracks (*1)
・ Smash tag icons: 2
・ Spirits: Sephiroth (*2)
・ Spirit Board additions: Other spirits from FINAL FANTASY VII to be added in Ver. 10.1.0. (*3) (*4)

*1 Can be found in Vault → Sounds after purchase.
*2 Can be collected via Classic Mode or the Shop on the Vault menu after purchase.
*3 These new spirits will also be available free of charge from Vault → Shop.
*4 Details on the new spirits will be available in a later news update titled "Software update available: Ver. 10.1.0."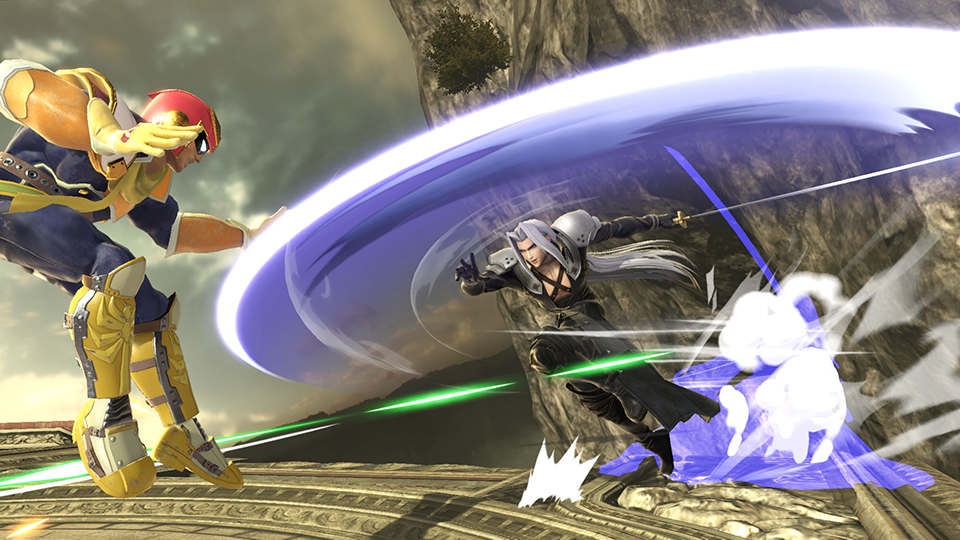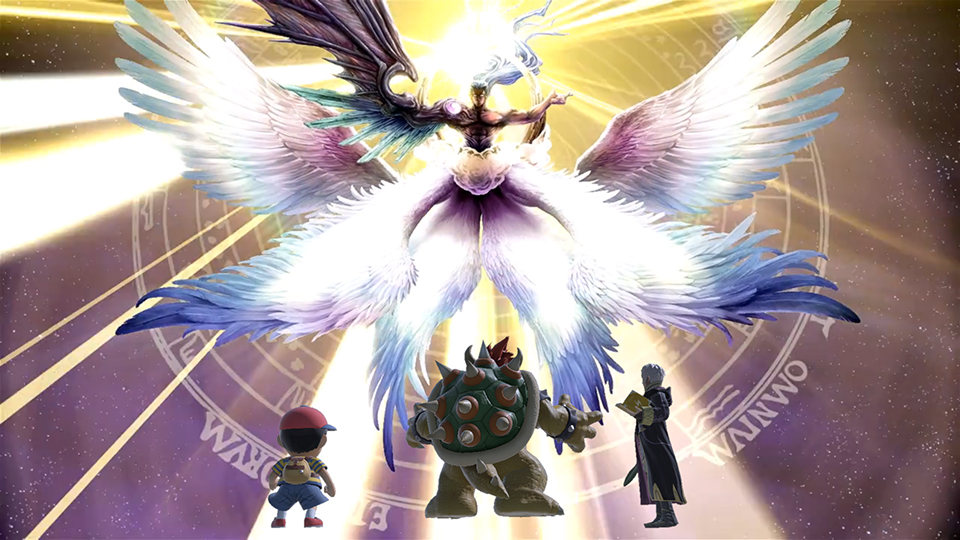 FINAL FANTASY VII: © 1997 SQUARE ENIX CO., LTD. All Rights Reserved.