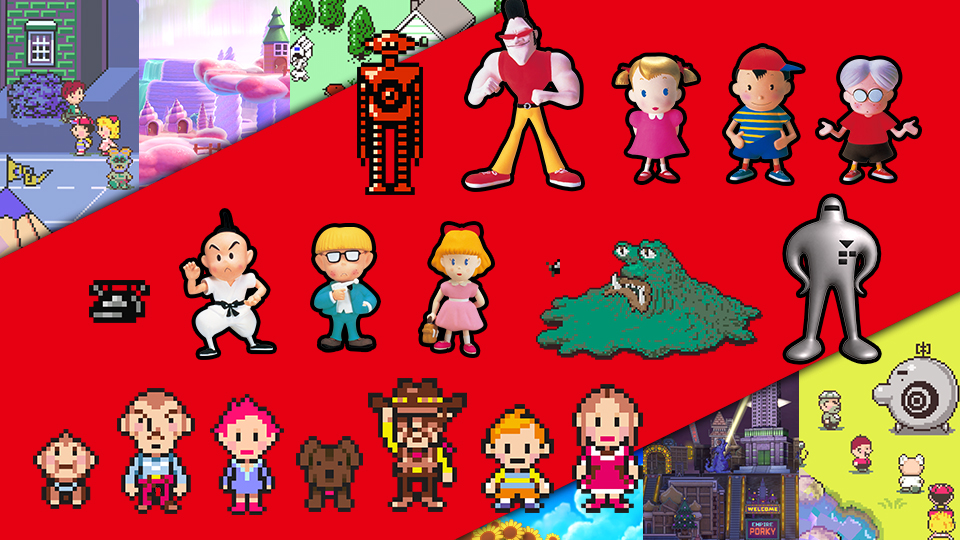 You cannot grasp the true form of this event!

Spirits from the Mother (a.k.a. EarthBound) series are coming to the Spirit Board in this event! Defeat them in battle to earn more gold than usual.

Legend-class spirits Ninten, Paula, Claus, Jeff, Hinawa, and Ness's Father will each appear every two hours. SMAAAASH!!
Periodically appearing spirits
Randomly appearing spirits