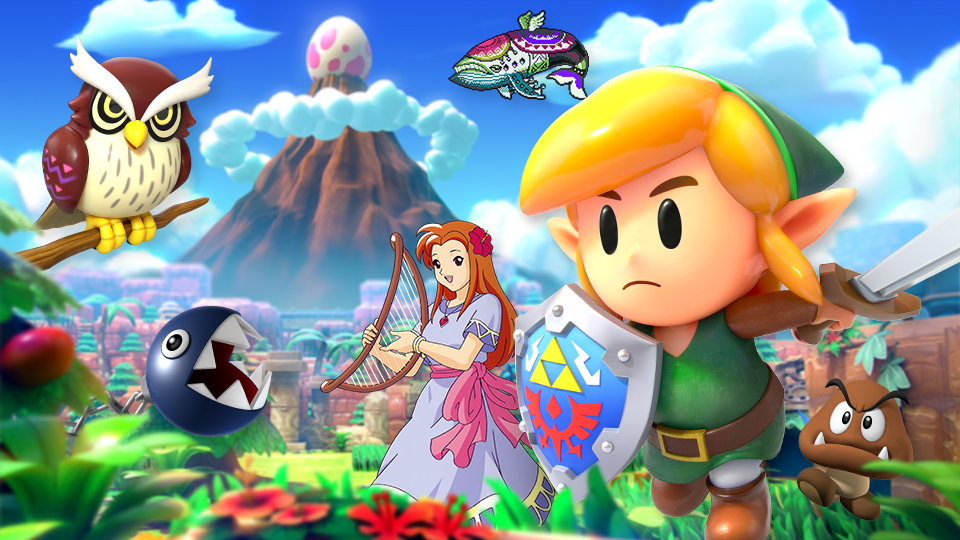 Spirits from The Legend of Zelda: Link's Awakening will appear hourly on the Spirit Board! Don't miss this chance to get your hands on the new spirits Link (Link's Awakening) and Owl. Hoot!

You'll also earn double the usual EXP after battle while this event is on.
Periodically appearing spirits
Increased spirit experience!