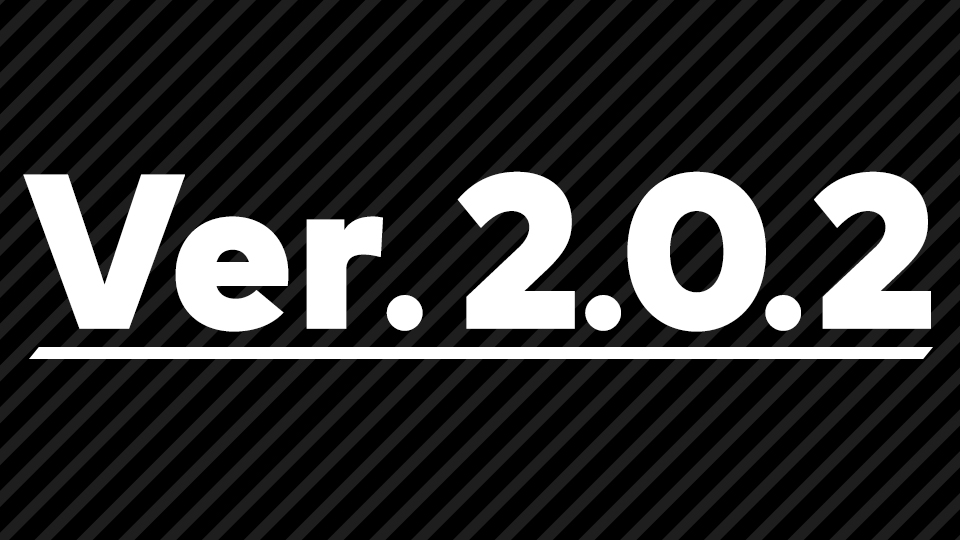 You can now update the game to Ver. 2.0.2.
◯ General
・ Added support for the upcoming Daisy, Young Link, and Ken amiibo figures.
・The latest software version is required to enter Online mode.
・Local wireless play is not compatible with Ver. 2.0.1 and earlier. All players who want to fight in local wireless battles need to make sure they have the same software version.
・There is replay compatibility with Ver. 2.0.1 and Ver. 2.0.0, but not with Ver. 1.2.1 and earlier.
1. Highlight the software on the HOME Menu and press the + Button to open the options menu.
2. Select "Software Update", then either "Via the Internet" or "Match Version With Local Users".