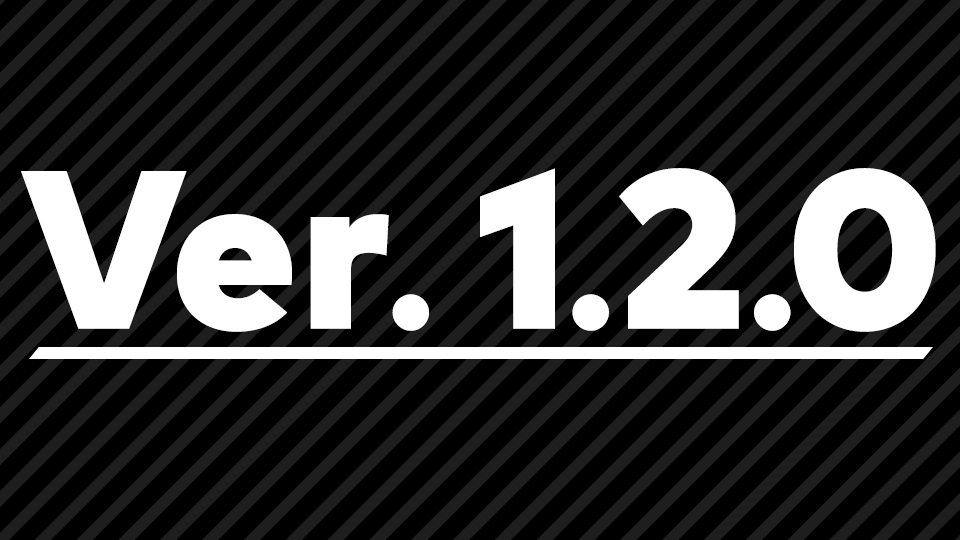 Version 1.2.0 is now live.
The following changes were made in version 1.2.0.

Offline Gameplay
・Adjusted difficulty of approaching challengers.

Online Gameplay
・When matchmaking in Quickplay, the Format setting of your Preferred Rules will be
more highly prioritized. This may cause matchmaking to take more time, and there's
still no guarantee that you'll find a match that has your exact Preferred Rules.
・Increased the stability of the synchronous connection within Battle Arenas.
NOTE: Online features require a Nintendo Switch Online membership.

Misc.
・Game balance adjustments.
・Various gameplay fixes.
・The fighters that had specific adjustments are listed below.
Donkey Kong, Link, Kirby, Luigi, Ice Climbers, Young Link, Olimar, Toon Link, Villager, Greninja, PAC-MAN, Duck Hunt, and Isabelle
・To use online features, your software must be updated to the latest version.
・Local Wireless is not compatible between version 1.2.0 and earlier versions. Please make sure that all players are using the same version of the software.
・Replays created in versions before 1.2.0 are not compatible with 1.2.0. If you have replays you want to keep, you'll need to convert your replays by going to Vault → Replays → Replay Data → Convert to Video before updating the software.
1. Highlight the software on the HOME Menu, then press the + Button on the controller to open the options.
2. Select Software Update, and then either Via the Internet or Match Versions with Local Users.