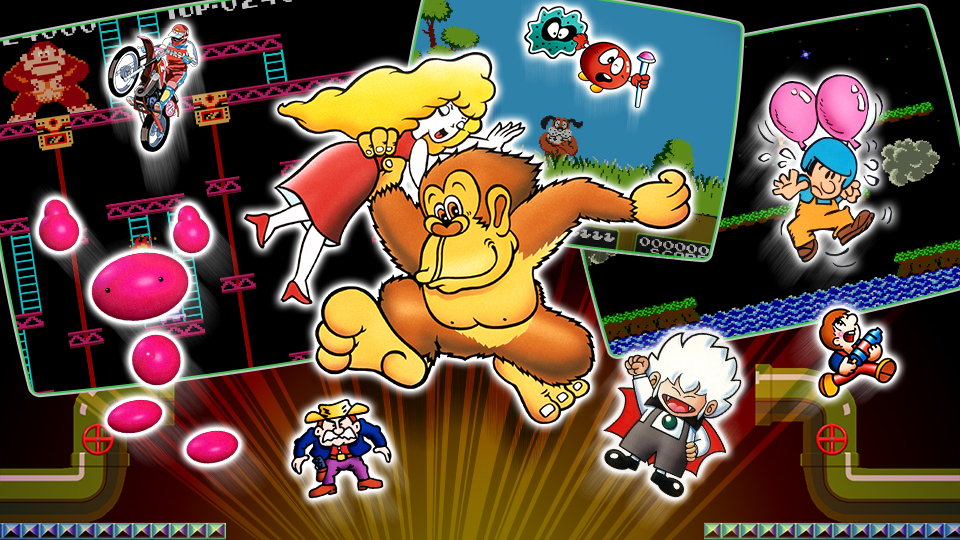 Spirits from the Famicom and Famicom Disk System have taken over the Spirit Board! Defeat them to get more snacks than usual.

Legend-class spirits Donkey Kong & Lady, Link (The Legend of Zelda), and Sukapon will appear for a limited time.

The more you play, the more spirits you'll get!
Periodically appearing spirits
Link

(The Legend of Zelda)
Randomly appearing spirits
Link

(The Legend of Zelda)