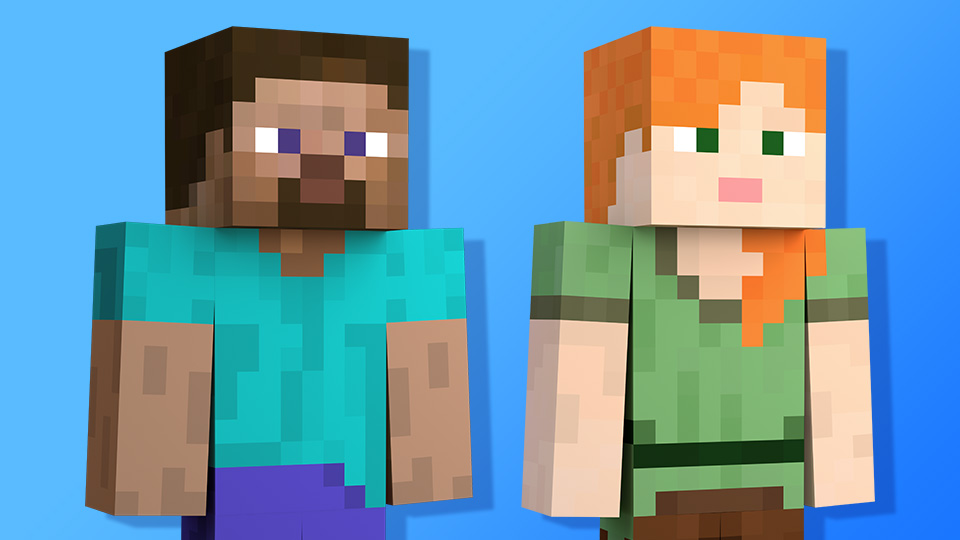 Steve and Alex from the Minecraft series are joining the battle! You can also choose to look like a Zombie or Enderman when selecting your fighter. Set out for adventure on the new stage, Minecraft World; dig for materials, craft items, and even place blocks!
Travel to six different biomes in Minecraft World, including the plains and the snowy tundra. There are also seven music tracks, mainly consisting of arrangements. Mine, craft, and battle it out!

*This DLC is included in the Fighters Pass Vol. 2 (sold separately). If you've already purchased the Fighters Pass Vol. 2, you don't need to purchase this Challenger Pack.
To Nintendo eShop
・ Fighter: Steve/Alex/Zombie/Enderman
・ Stage: Minecraft World
・ Music: 7 tracks (*1)
・ Smash tag icons: 5
・ Spirits: Steve/Alex (Fighter) (*2)
・ Spirit Board additions: Spirits from the Minecraft series that were added in Ver. 9.0.0. (*3) (*4)

*1 Can be found in Vault → Sounds.
*2 Collectible via Classic Mode or the Shop on the Vault menu after purchasing this set.
*3 You can get the new spirits from Vault → Shop even without purchasing this set.
*4 Check the "Software update available: Ver. 9.0.0" news update for details on the new spirits.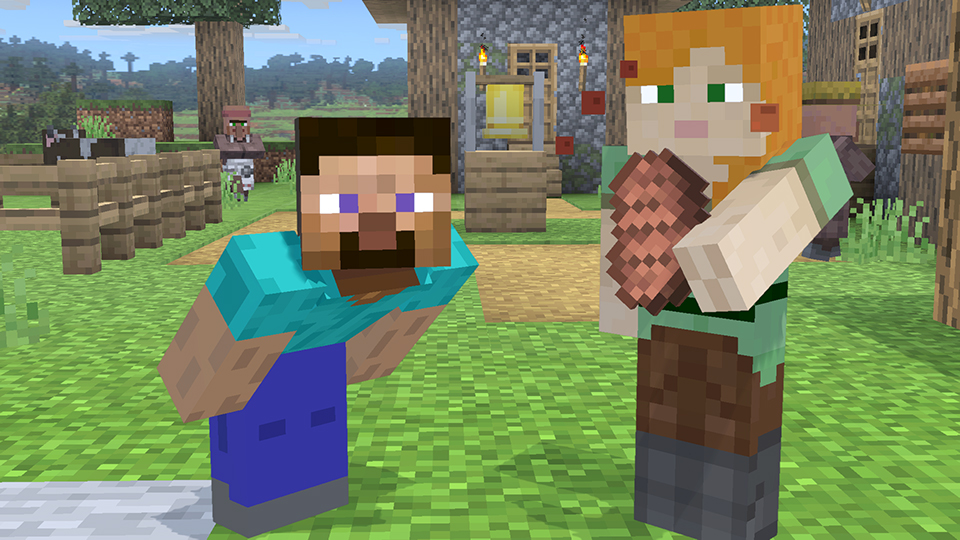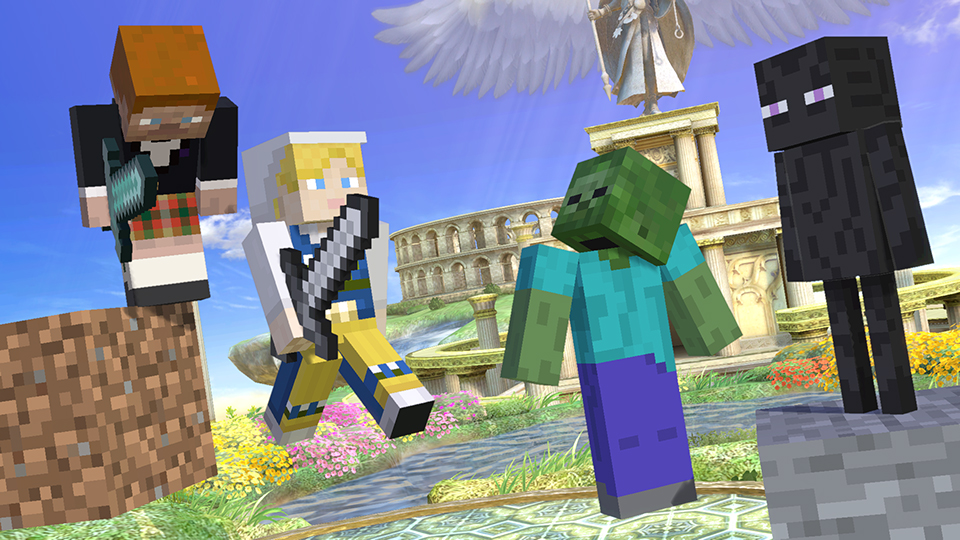 © 2020 Mojang AB. Minecraft, the MINECRAFT logo, and the MOJANG STUDIOS logo are trademarks of Microsoft Corporation.