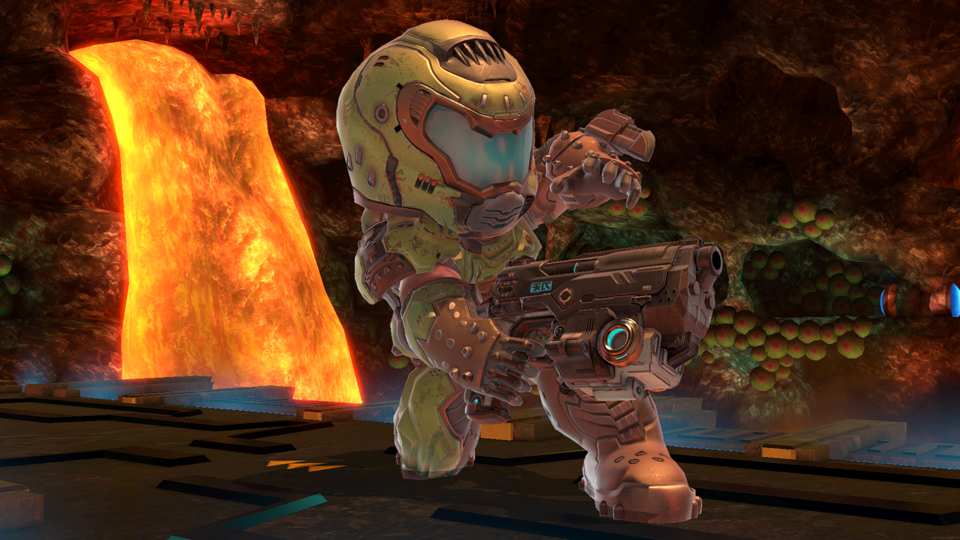 The Doom Slayer's armor is now available for Mii Gunners! Join the battle, and rock the iconic green armor and UAC pistol from the DOOM series.
To Nintendo eShop
Mii Fighter Costume
・ Doom Slayer Helmet
・ Doom Slayer Armor (for Gunners)
*You can equip it by going to Games & More → Mii Fighters after purchase.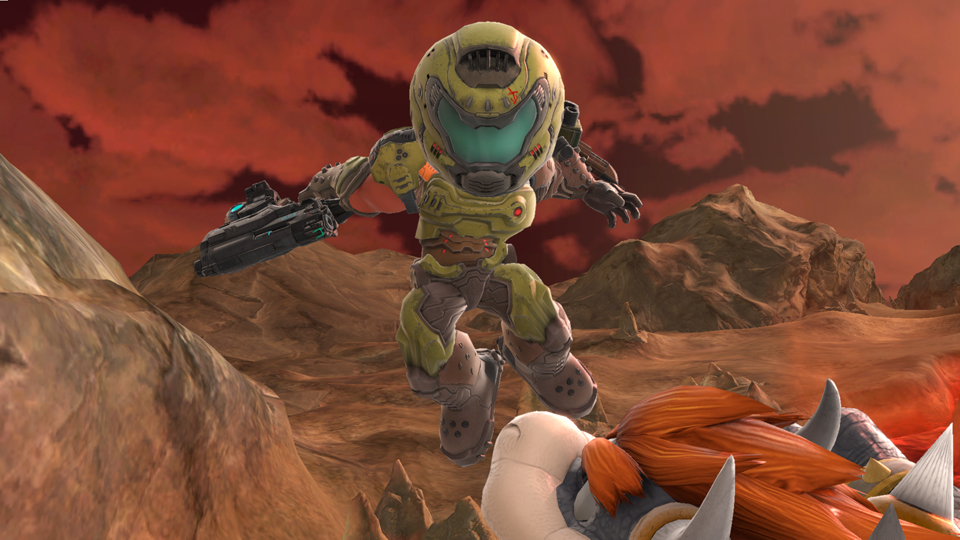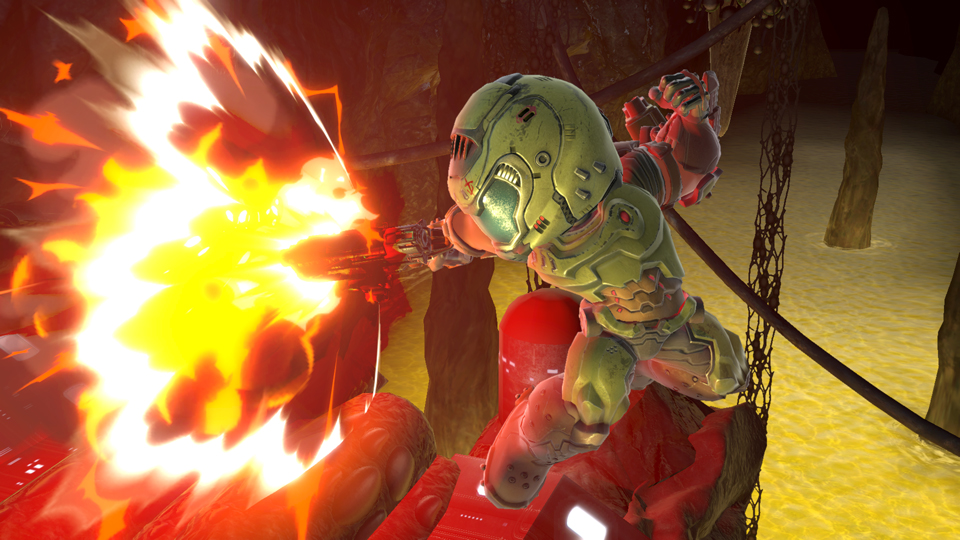 DOOM® Eternal ©2021 id Software LLC, a ZeniMax Media company. All Rights Reserved.