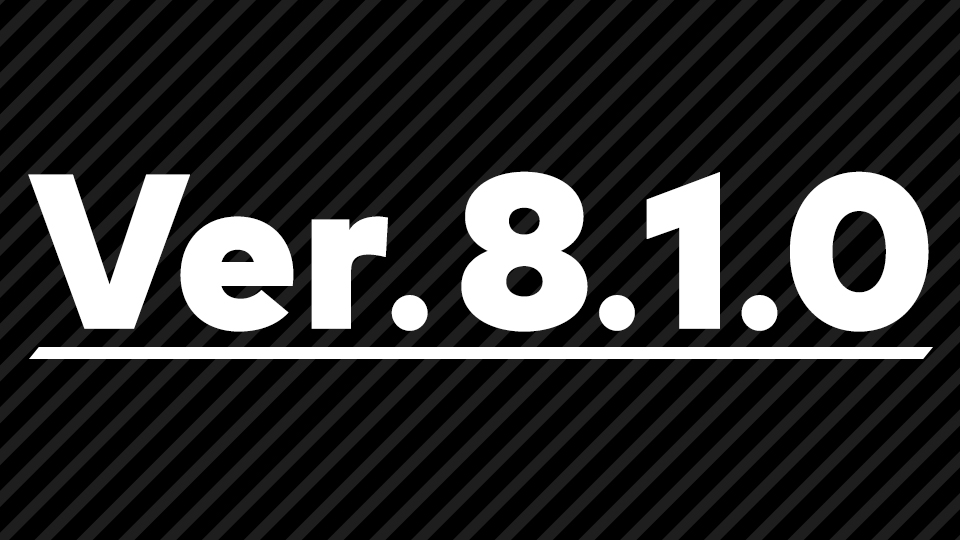 You can now update the game to Ver. 8.1.0.
The latest software version is needed to enjoy the following features:

◯ Stage
・ The Small Battlefield stage has been added. You can also set Small Battlefield as a Preferred Rule in Online battles.

・ You can now select any stage-specific music for the Battlefield, Small Battlefield, Big Battlefield, and Final Destination stages.

◯ Online
・ The online user experience has been adjusted.

・ The way matching is determined when using Preferred Rules has been adjusted.

・ Following a look at the current number of players eligible for Elite Smash, the threshold for entry has been recalculated to allow more players. Additionally, the way initial values for Global Smash Power are calculated has also been adjusted.

Further investigations and adjustments to Online mode are expected.

◯ General
・ Several issues have been fixed to improve gameplay experience.
・The latest software version is required to enter Online mode.
・Local wireless play is not compatible with Ver. 8.0.0 and earlier. All players who want to fight in local wireless battles need to make sure they have the same software version.
・There may be some compatibility issues with replays from Ver. 6.1.0 - Ver. 8.0.0. Replays from Ver. 6.0.0 and earlier are not compatible. If you want to keep your replays, convert them into videos before installing the update. You can do this via Vault → Replays → Replay Data → Convert to Video.
1. Highlight the software on the HOME Menu and press the + Button to open the options menu.
2. Select Software Update, then either Via the Internet or Match Version with Local Users.