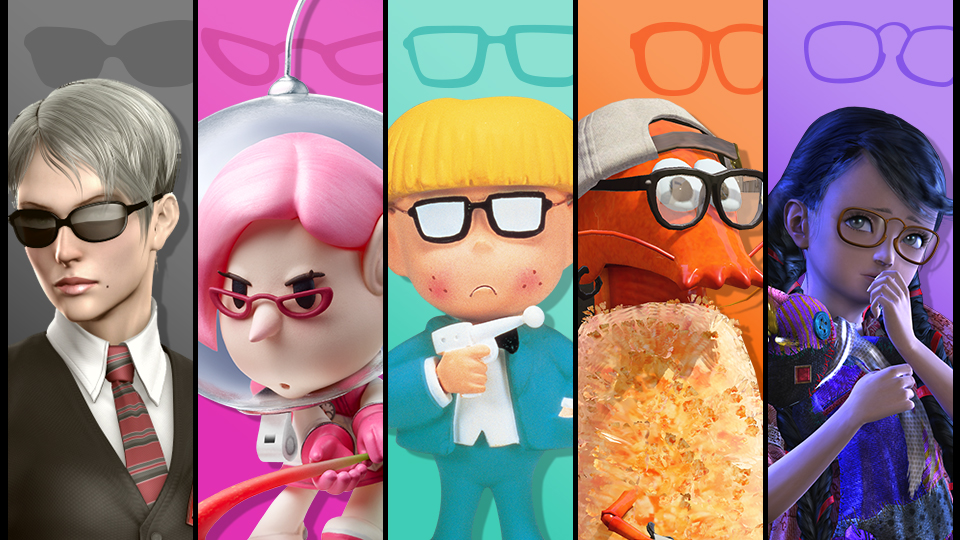 Het spiritboard wordt overlopen door personages die een bril of zonnebril dragen! Versla deze spirits om meer goud dan normaal te verdienen.

De legendarische spirits Jeff en James McCloud en de uitblinkende spirits Brittany en Brewster verschijnen elk voor een bepaalde tijd.

Of je nu wel of geen bril draagt, dit evenement is zeker het bekijken waard!
Willekeurig verschijnende spirits